Resilient technology

Sturdy. Open source. Able to adapt and repurpose.
Local food networks

Quality and cooperation over price and competition.
Regenerative farming

Healthy soil. Food forests. Permaculture.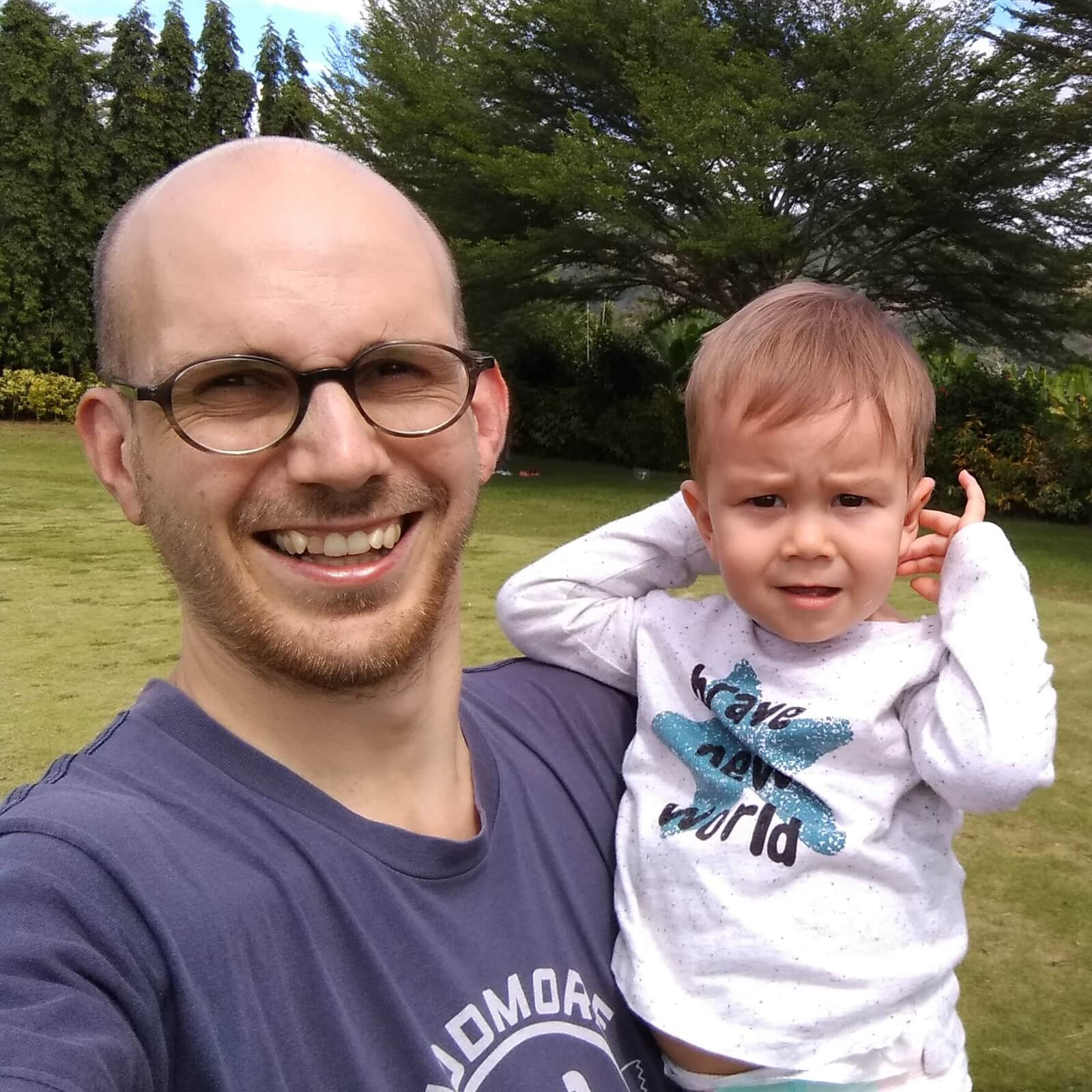 Hi! My name is Hugo, and I'm the one farming the fractals around here. I started out as a multimedia designer and then gradually drifted towards web development / web engineering. And now I'm also gardening, growing a food forest, doing a PDC, learning about ecology, taste testing for our restaurant and fathering 2 wonderful boys.

The Fractal Forest
Notes about building things on the internet. With Romanesco, FoodBrain or just in general. Mostly meant for fellow web designers, developers, open sourcerers and other binary lifeforms.